Providing Best Solutions
Call us or come in to find out:
- When and how to take your medication
- Drug interactions
- Recommendations on OTC and Supplements
- If there is any way you can save money by making changes
- If you need to change your medication due to potential side effects, your physician will be consulted
A Few Words About Us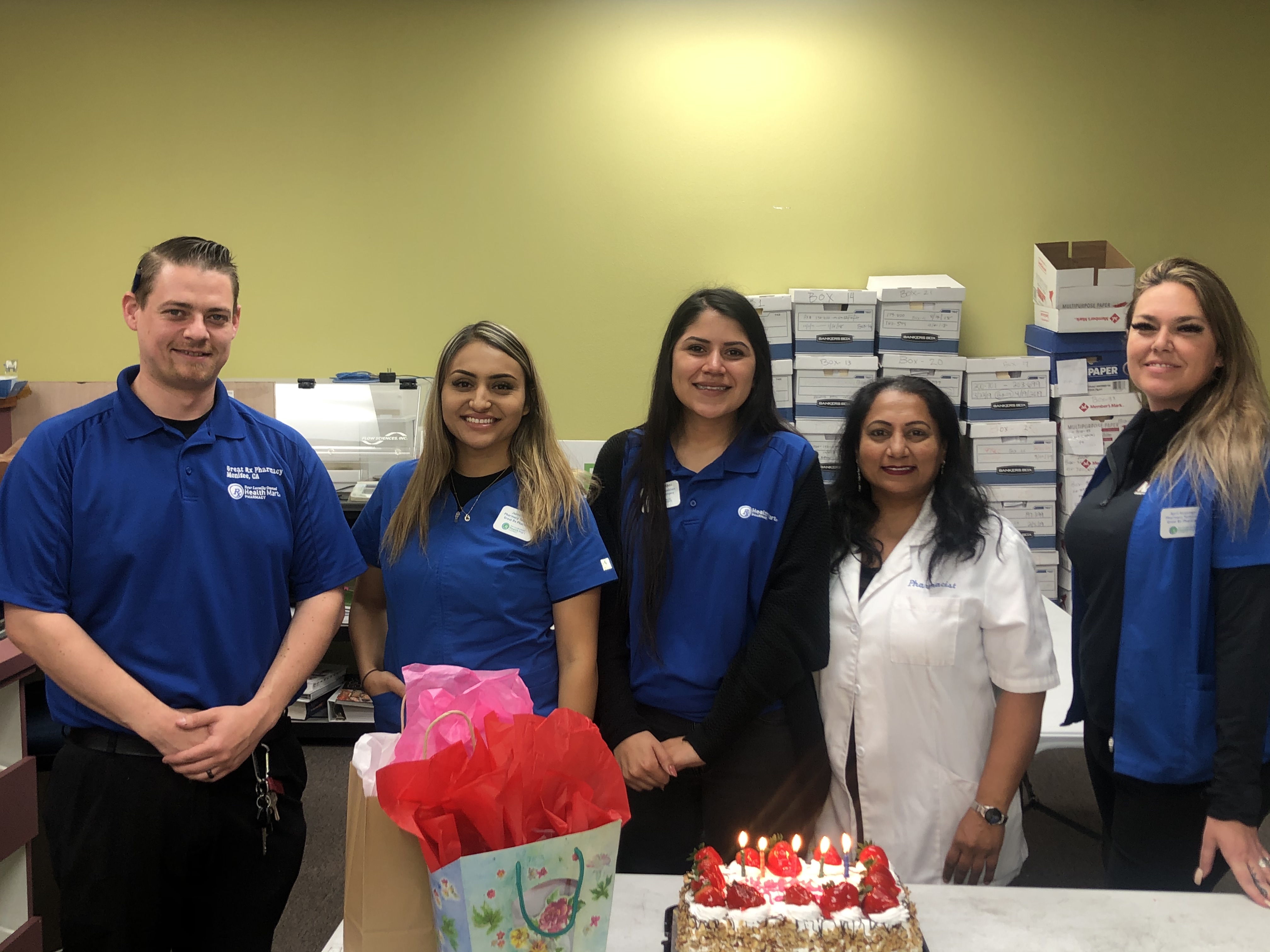 As independent pharmacists, we can help you in many ways. We recognize that everyone has unique healthcare needs and concerns, that's why we take the time to get to know you, not just as customer, but as patient and a person. We take a proactive approach to supporting your heath and wellness and provide counsel in your time of need. As a clinical trained specialist, we are committed to provide you personal service and care.
Service First
At Great Rx Pharmacy, our prompt and friendly service sets us apart. We believe that each patient should be taken care of with utmost attention to detail.
We accept most insurance plans including Medicare part D plans, Medical, Moline, IEHP, TRICARE, Aetna, Caremark, Medco, Humana and many more. Your co-pays will be the same as that at other retail pharmacies.
Our cash paying patients benefit from our competitive pricing including aggressive pricing on select generics for a one-month or three-month supply.
The Best of Professionals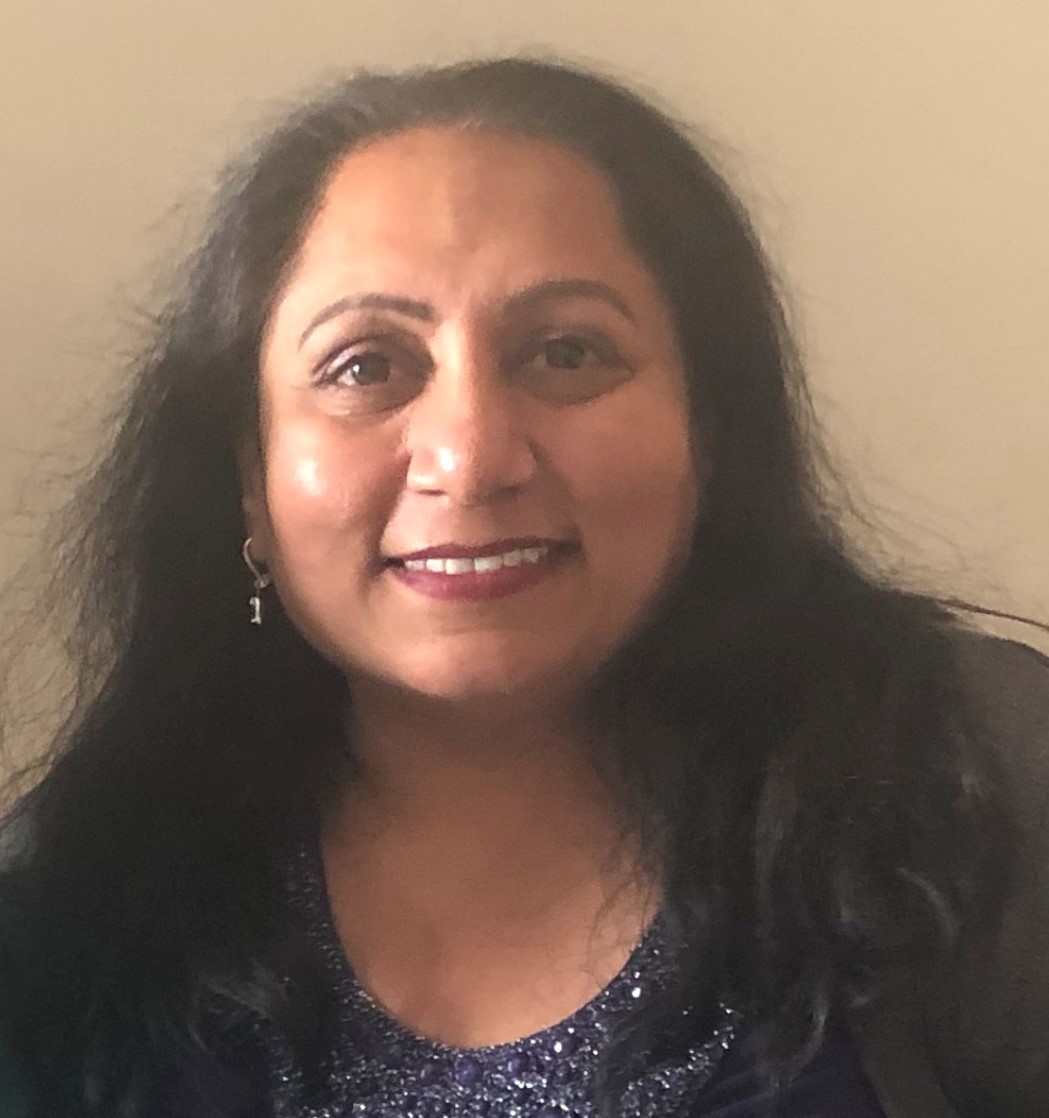 Hetal Patel

The Chief Pharmacist at Great Rx Pharmacy has over 15 years of retail pharmacy business experience.
- Natinal board certified Pharmacist
- Diabites care certified
- Imminuzation certified
- Medication Therapy managennt certified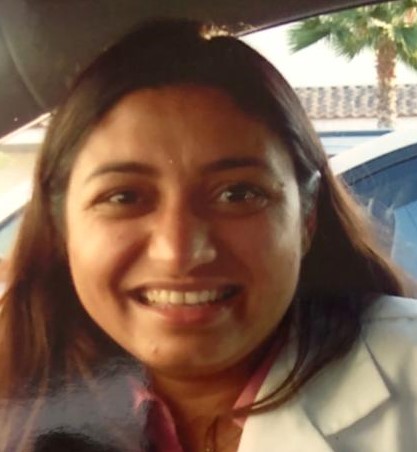 Reshma Patel

Board Certified Pharmacist with more than 15 years of exeprience
Staff Pharmacist